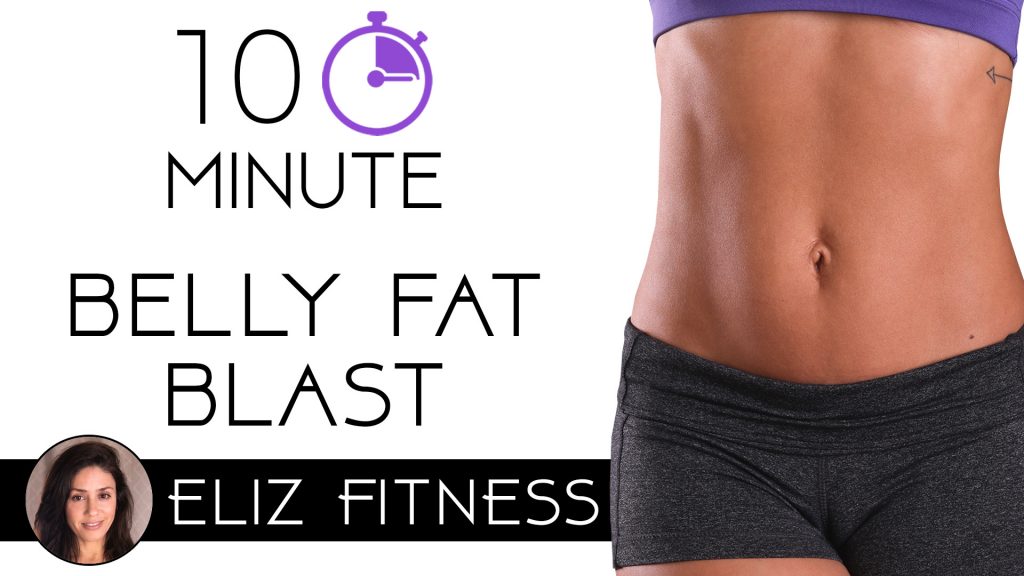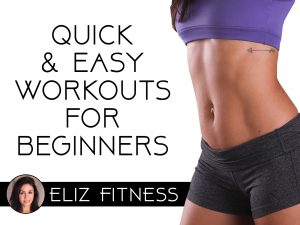 Welcome to Eliz Fitness! Be ready to hit every major muscle group to reach your fitness goals. Get your heart rate up and you muscles burning in these fast paced, effective workouts that will help you burn fat, build strength and achieve your health and fitness goals.
Watch the full series at the links below.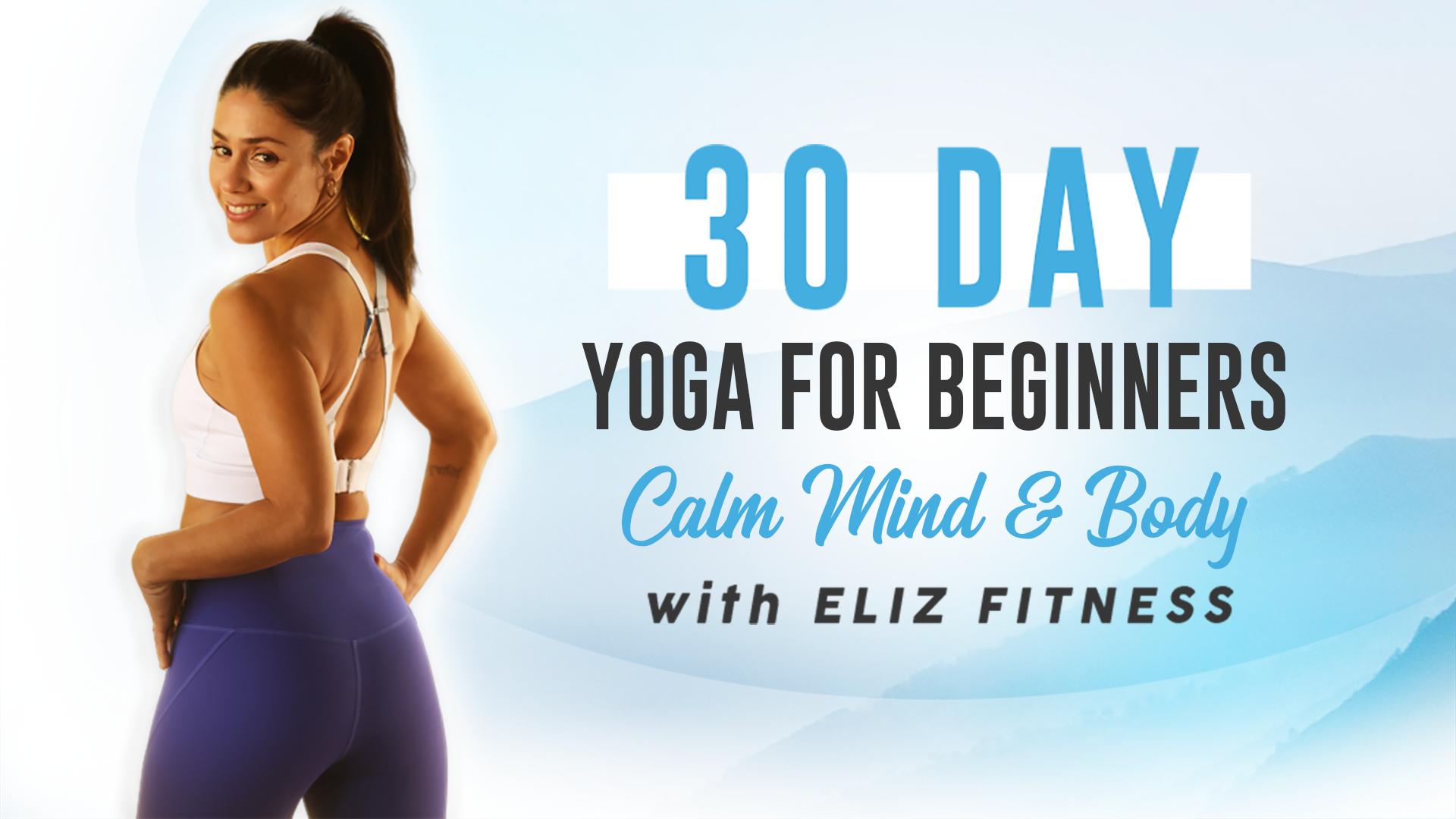 Welcome to 30 days of Yoga for a Calm Mind, an all-levels series from Eliz Fitness. Learn the foundations of yoga, and utilize breath and movement to unlock powerful physical and mental benefits. Discover peace of mind by following along with Eliz and stay tuned for bonus tips at the end of each video.